I will help every step of the way.
From pre-approval to final closing on your dream home, I'll help you understand all your financial options. We'll identify your goals and options for new new home or discuss how a reverse mortgage can make your retirement dreams a  reality. My job is to make your home loan experience as easy and successful as possible. You deserve it.
FAIRWAY INDEPENDENT MORTGAGE
I'm so pleased to be working with one of the top mortgage companies in the industry.  Click to learn more about your loan options and how Fairway Independent Mortgage is the right choice for you!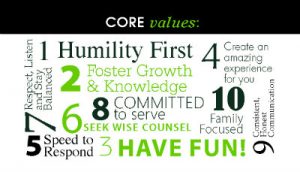 HOMES FOR HEROES
I'm so proud t be an affiliate for the Homes for Heroes program.  Firefights, EMS, Police, teachers, military, medical personnel...you're all heroes!  Click to learn more about your benefits with  Homes for Heroes!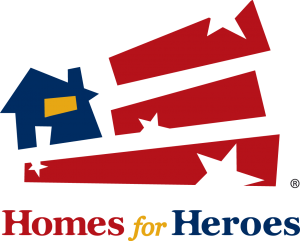 How Can I Assist You?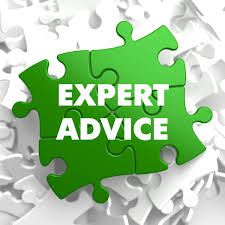 I'm here to help you through every step of the loan process with a personal, one-on-one service that sets me apart from other loan officers.  Let's get you a loan!
Best Mortgage App in the Business!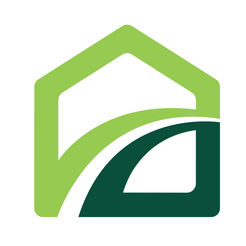 Get info and apply via our easy app
Super Fast Pre-approval!
Scan and download documents
Mortgage calculator
Get updates on your loan
Stay in communication with me