I will help every step of the way.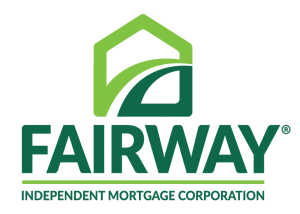 From getting pre-approval to the final closing on your dream home. From helping you understand your financial options to completing your re-finance. From identifying your goals for the property to understanding how a reverse mortgage can make your retirement dreams a  reality. My job is to make your home loan experience as easy and successful as possible. You deserve it.
How Can I Assist You?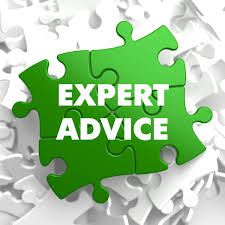 I'm here to help you through every step of the loan process with a personal, one-on-one service that sets me apart from other loan officers.  Let's get you a loan!
Best Mortgage App in the Business!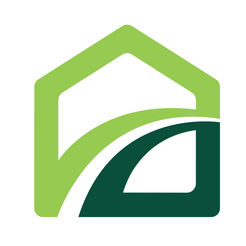 Get info and apply via our easy app
Super Fast Pre-approval!
Scan and download documents
Mortgage calculator
Get updates on your loan
Stay in communication with me
FAIRWAY INDEPENDENT MORTAGE