I'll help you every step of the way.
From pre-approval to final closing on your dream home, I'll make sure you understand all your financial options.  My job is to make your home loan experience as easy and successful as possible. You deserve it.
Movement was created to be different. Founded in 2008, amidst one of the biggest financial meltdowns in American history, Movement set forth on a mission to create a Movement of Change in our industry, in corporate cultures and in communities.
First, we pioneered a unique approach to home loans centered around helping homebuyers, quickly and easily. Then, we created a model so that our profit creates a long-term positive impact in communities both close to home and around the globe.
For our borrowers, we commit to building relationships based on communication. We get it home loans can be confusing and stressful – But they don't have to be. And we work to make sure they aren't.
It all comes back to our mission, to love and value people in everything we do.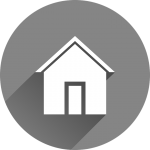 Purchasing a home is an investment. Together, we will decide which loan works best for you.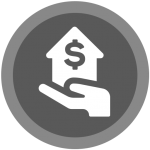 If you are a senior, a reverse mortgage might be a good option to turn the equity in your home into cash.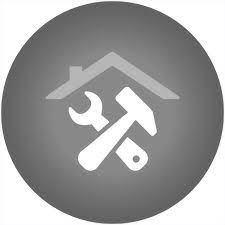 With a renovation loan, you can turn a fixer upper into your dream home and roll the cost of repairs into the mortgage loan.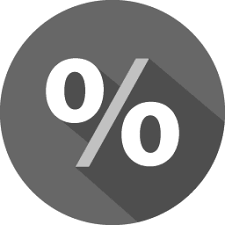 With a refinance, your current home loan is paid off  and we restructure the  new loan to fit your needs...and save you money!